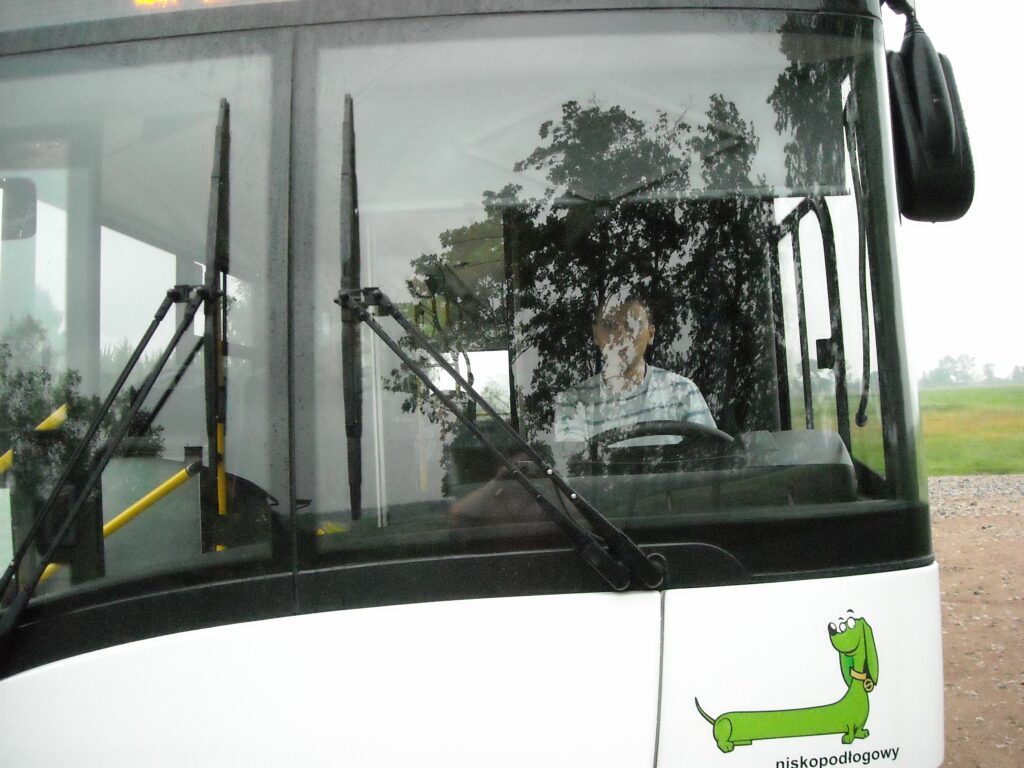 My story began about 15-16 years ago. My then neighbor invited me to his place to show me the capabilities of his new multi-channel speakers – he used the Opera browser. At the same time, he showed how to browse the Internet more pleasantly (even in those days).
I saw mouse gestures – something completely new to me and something that made my eyes light up. Speed dial impressed me. These various panels, your own background, tabs…
I installed Opera on my computer. I started to become interested in it – what it is, who is behind it. I followed the Opera blog and the development of the browser.
Over time, Opera got worse and worse, fewer and fewer functions appeared. The completely new Opera 15 was a shock, a lot had changed and many functions that I was very used to were missing.
Since the developers assured that they would gradually restore them, I waited patiently. Subsequent versions brought some new features. However, in the end, Opera was ruined by the lack of adaptation of many of the little things that I once appreciated so much. Telling me how to use the browser, even changing the look from version to version, experimenting with the sidebar. It's really not for me. Out of habit to this brand and the lack of an alternative, I had to struggle with it.
In 2015, Vivaldi appeared. I started trying and rooting for this project. And that's how it started.
Vivaldi is a browser – so much mine. I set it up as I want. I especially love the mouse gestures (including the up gesture from selected text to search in the default search engine). The tab basket is great. Own tabs behavior. I could go on and on…
The most important thing is that I can always count on Vivaldi. I am sure that after the update (even if something new is introduced or rebuilt) I won't find chaos. I can calmly pursue my individualism. And with great pleasure and a sincere smile on my face I can, just like my neighbor once did, introduce Vivaldi browser to someone.