The first time I heard about Vivaldi browser was in late 2014 – the browser had not been released yet. I joined the Vivaldi community so that I could get an early update on their first release and then it finally arrived a few months later.
It didn't take me long to start using Vivaldi because I was already familiar with the user interface. I like how easy it is to customize the interface, and the Tab Stacking features. At work, I use the Capture button and Tab Stacking quite a bit because they're very beneficial for my web development work.
I also love that I can move the Tab Bar to any position, switch the Panel to left or right, put the Address Bar on top or bottom of the page, and the coolest thing is the Mouse Gestures. With Mouse Gestures, I can navigate the web with just simple mouse movements. I can't imagine living without it.
I currently live in Indonesia, I am married and have a 7-year-old daughter who loves animals. At home, we keep a hedgehog and two domestic cats. There are four stray cats and a stray toad that come for food every night.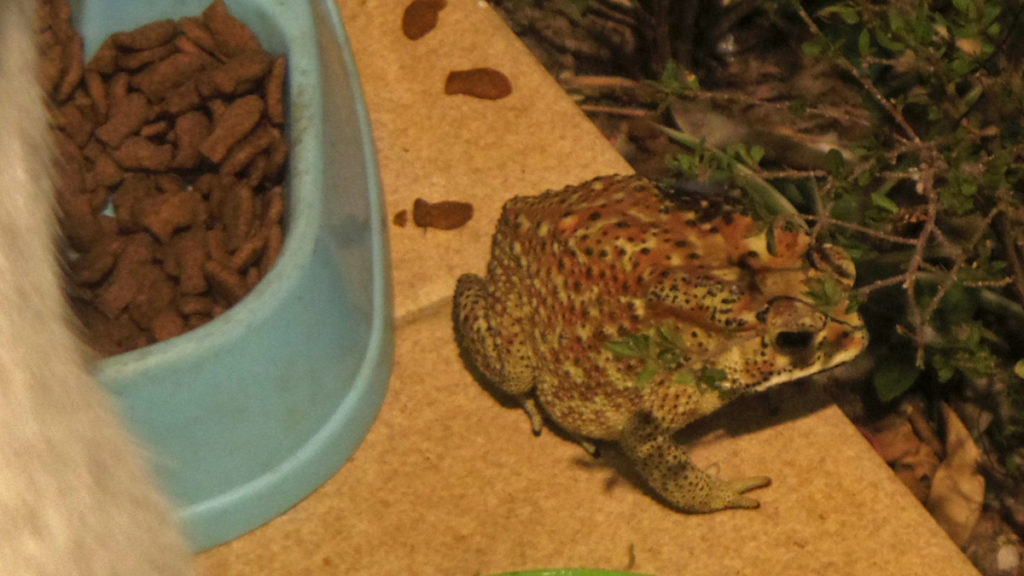 In my free time, I enjoy playing with my flashlights collection and running an Instagram account (@Lumenzilla) about it. I am also passionate about woodwork and DIY stuff.